Community sourced hyperlocalized stream of climate data.
Climecheck provides users with tools and access to a variety of data sets, including climate projections, weather data, and land use data. With Climecheck, individuals and businesses can have a climate change mitigation strategy.
Get Started
Climecheck Partners with other Experts in the field
Industry Applications
By leveraging Climecheck data, various industries can enhance their operational efficiency.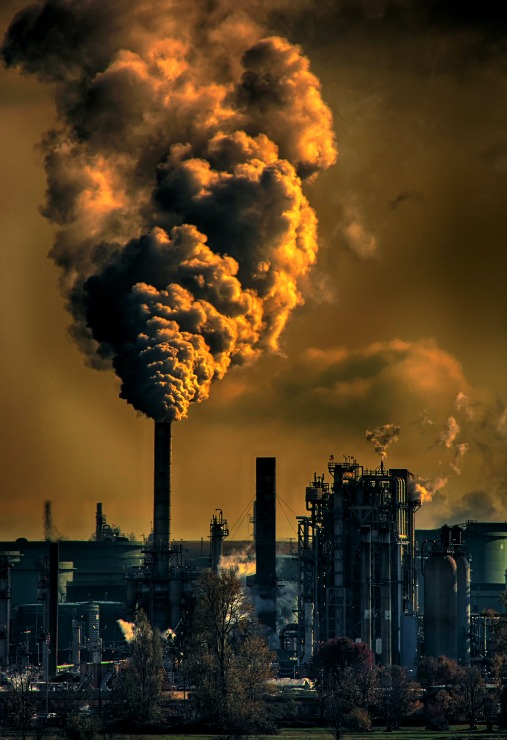 Oil and Gas
Climecheck utilizes AI-driven predictions to enhance operations such as scheduling production optimization based on climate data.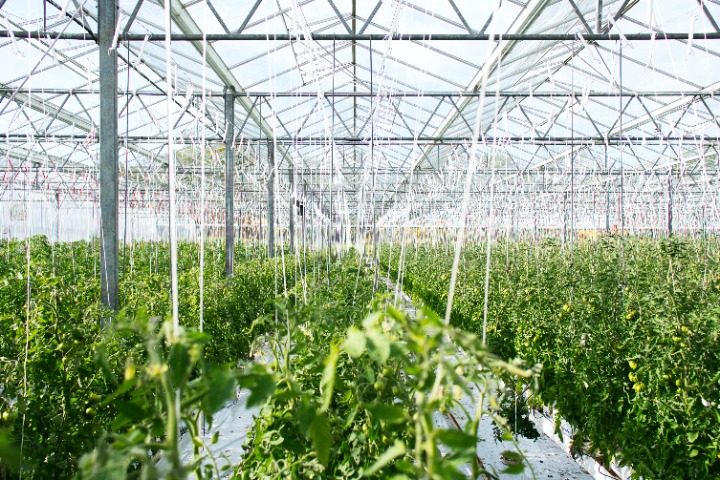 AgroTech
Climecheck employs AI-driven forecasts to improve agricultural operations helping in boosting crop yields.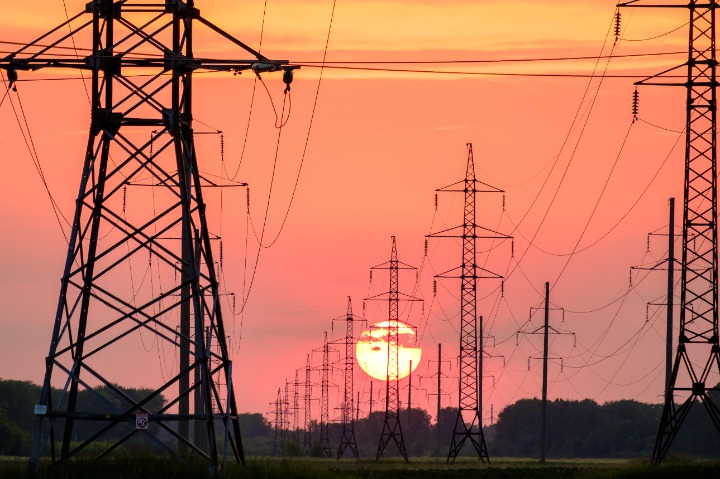 Energy and Utility
Climecheck's climate predictive models benefit energy and utility companies by enhancing planning and fasttracking implementation.
See all industries
About Climecheck
At ClimeCheck, we are passionate about making a difference in the fight against climate change. Our company specializes in developing hardware, software, and AI solutions for climate change monitoring.
What we offer
ClimeCheck is at the forefront of delivering cutting-edge AI, software, and hardware solutions for climate change monitoring and mitigation. Our comprehensive range of products and services generates valuable climate insights that drive business intelligence, assess regulatory impacts, and raise individual awareness.
Harnessing the power of machine learning and artificial intelligence, ClimeCheck's AI solutions are designed to identify patterns within climate data and forecast future trends. By leveraging these advanced technologies, we equip our customers with precise and insightful data, enabling them to make informed decisions regarding climate change.
See Solutions
Our Stakeholders
Our stakeholders include businesses, governments, and individuals seeking to leverage climate data for informed decision-making.
Individuals
As climate change awareness grows, ClimeCheck enables individuals to learn and act on reducing their environmental impact. Positioned to thrive in the expanding climate data market.
Businesses
ClimeCheck supports businesses in their sustainability efforts by offering products and services that provide emissions data and actionable insights for reducing their carbon footprint.
Government
ClimeCheck assists governments in addressing climate change through its products and services, delivering crucial data on climate dynamics and offering valuable insights to mitigate its impacts.
Get Started
How can we help you?
We offer consulting services to businesses and governments, helping them utilize climate data for better decision-making. We also provide guidance on incorporating climate insights to make informed and sustainable choices aligned with environmental goals. Our aim is to empower clients to leverage climate data effectively and create positive impacts.
Talk to an Expert